Advertise at Schibsted
The easiest way
to reach the Swedish people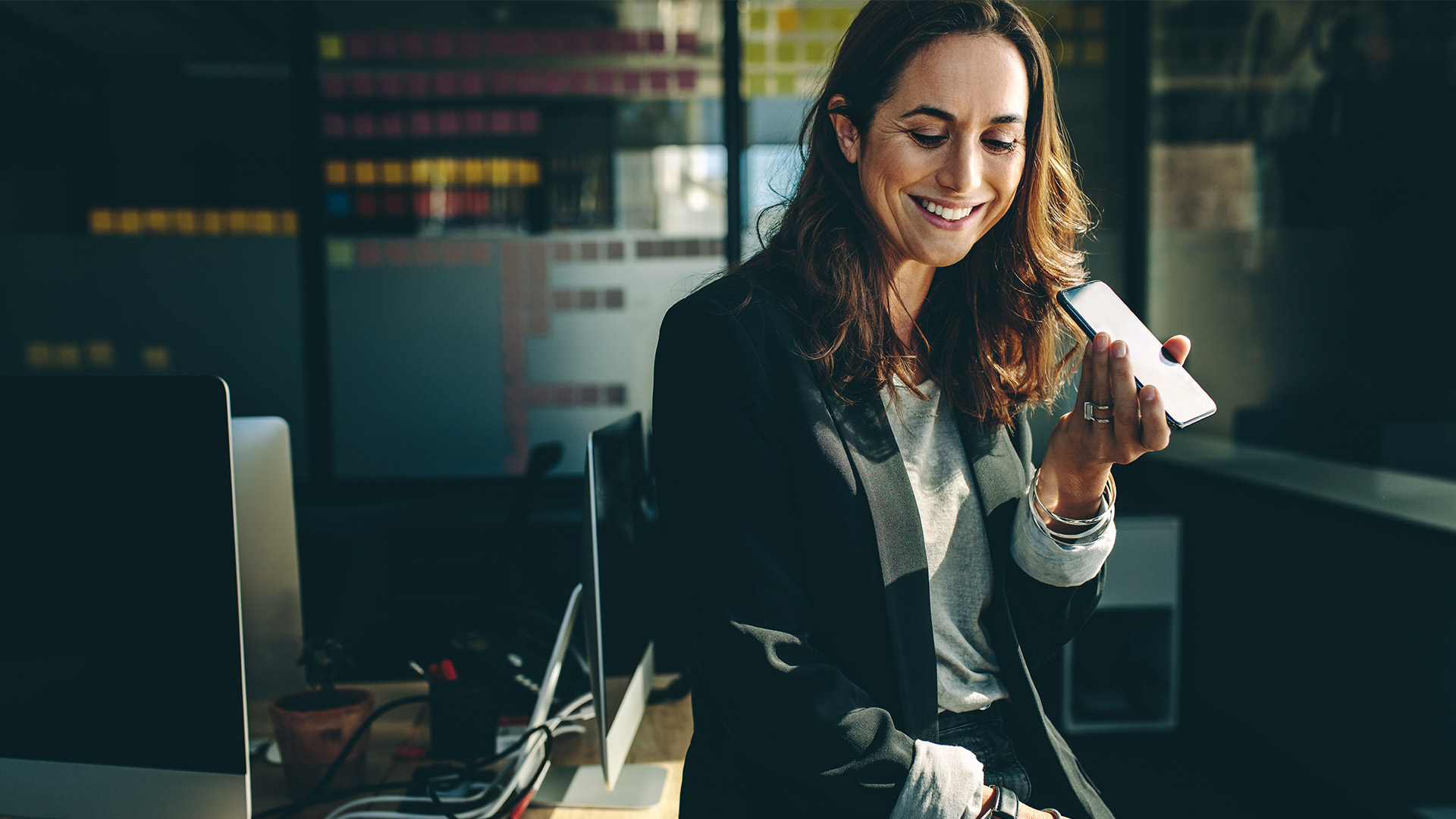 About Schibsted
What started as a book printer in 1839 is now a Nordic family of digital consumer brands. Many of the services that used to be gathered in traditional printed newspapers, such as the weather, classified ads and TV magazines, are now available as separate digital brands in Schibsted's portfolio.
Schibsted reaches more than 8 out of 10 Swedes every week, with the services permeating the users' everyday lives. This means that we can deliver on our social responsibility, namely to finance and protect Swedish democracy through a free press.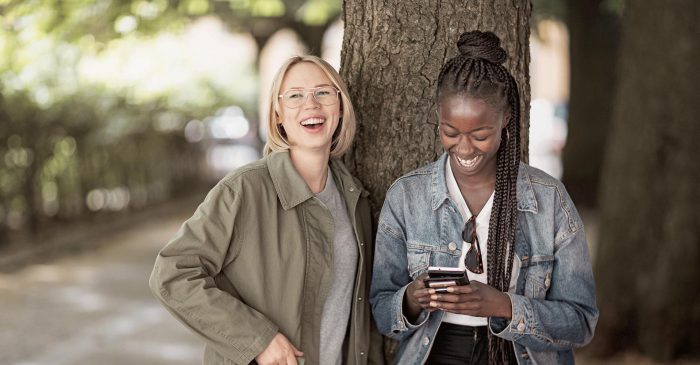 Kronfågel reached 46% of Sweden's population in 24 hours
Kronfågel used Sweden 24 to get rapid coverage of their Shichimi-Kyckling and Kycklingsteak American Rub products during the barbecue season. As Kronfågel has a broad target group, Sweden 24 was a perfect match. The aim of the campaign was to reach out to many people in just a short time with the invitation to download a discount voucher.